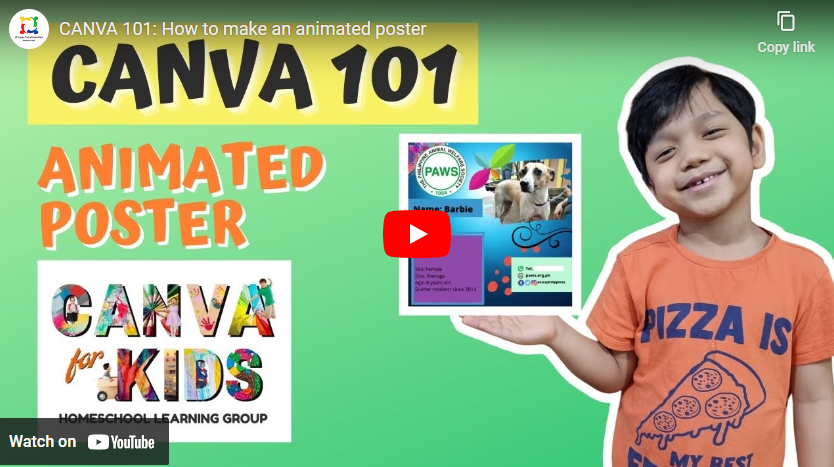 This tutorial is made by our almost 7-year old Kuya Asher and it shows his design process on making an animated pet adoption poster.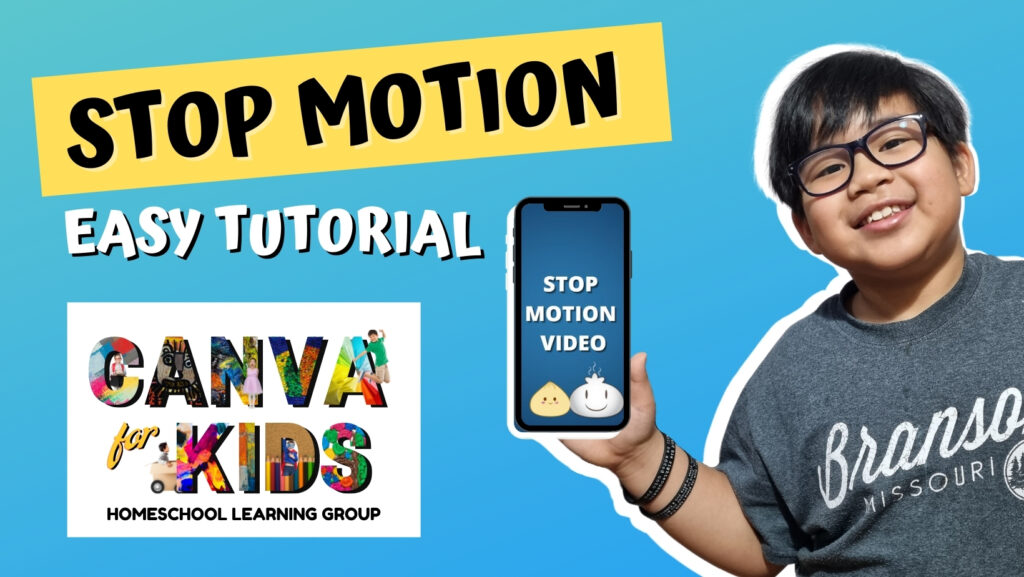 A simple stop motion animation tutorial from our Kuya Sam using Canva.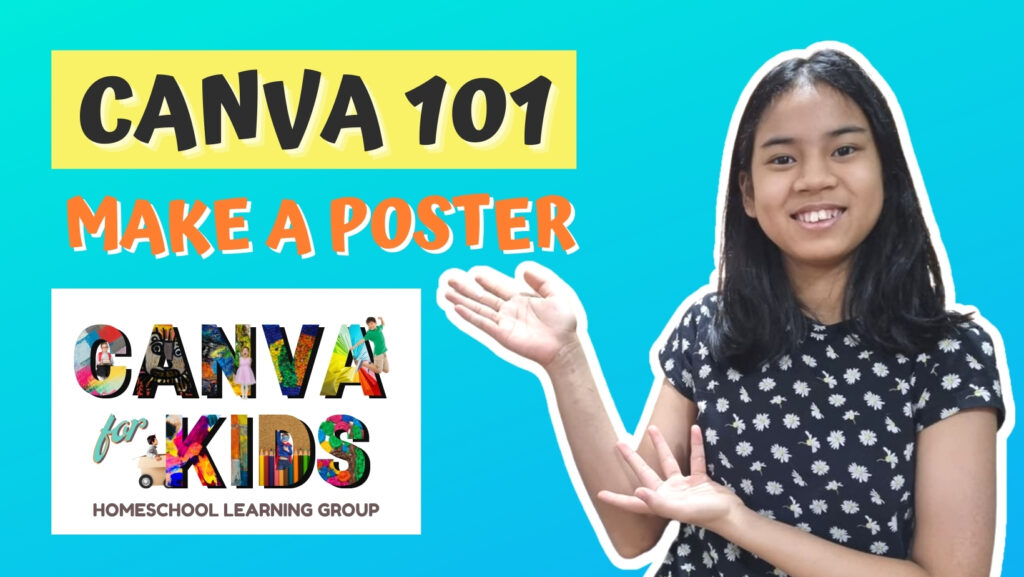 Canva 101: Make a poster Learn how to use Canva by following this simple tutorial that shows you the basic things you need to know to be able to design in Canva.