"There hasn't been a better time in all of history to be learning with your kids."
Discovering the metaverse is a fun way we can continue our daily discussions but in a more interesting environment. Even our almost 5-year old is able to navigate so well -- our digital natives are so metaverse-ready. It allows us to bond in a different way and also inspires them to be creative in their play.
"If you have to do more work than your kids, then they probably aren't really learning that much. "
We've just discovered this new world of self-published books through Kindle Direct Publishing (KDP) and this Planner was made in Canva.
We are so blessed to have had this opportunity to make this video with our friends from AGCF Kids and Mandy Knight of Sign Language Worship.
It's things like this -- a simple idea of having a "Reading Party" with his siblings, that make me as a parent more proud than having a perfect score in an exam or winning a school competition.
WondefullyMadeKids Homeschool in partnership with The Philippine Animal Welfare Society taught kids to make adoption posters using Canva in celebration of World Animal Day 2021.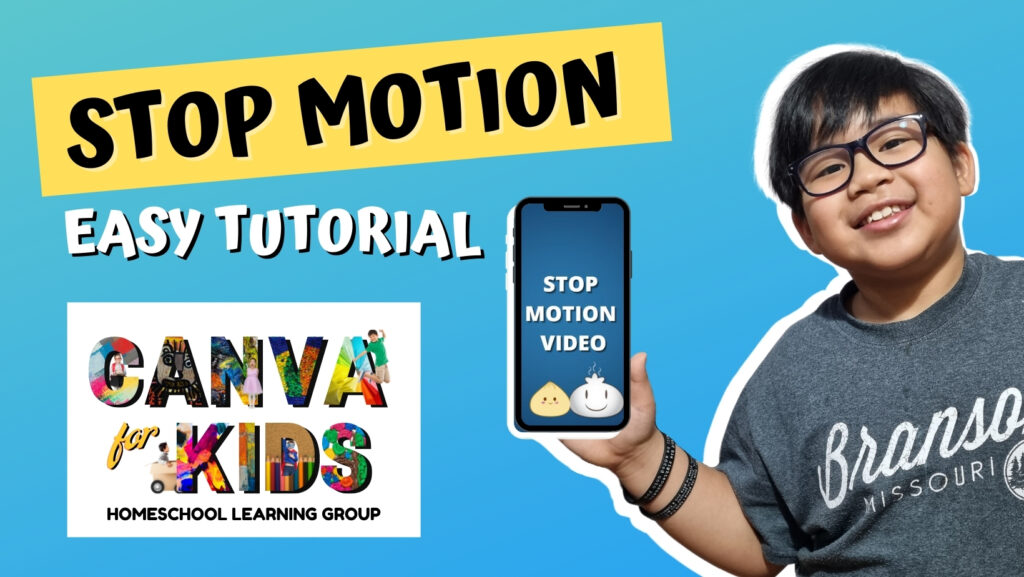 A simple stop motion animation tutorial from our Kuya Sam using Canva.
"As the deer" sang by the kids as a song offering to the Lord.
Celebrating our Philippine Heritage by tracing our roots: our native language and our culture that unites us as a nation.