Allyra advocates for dogs when she had the opportunity to speak to an international audience through the Global Innovation Field Trip (GIFT), a program from Innovation World and Invent Future Global. GIFT is an online, 24-hour live-streamed multi-country collaboration celebrating young innovators and showcasing their projects involving creativity, invention, innovation, and entrepreneurship.
"A dog is the only thing on earth that loves you more than you love yourself."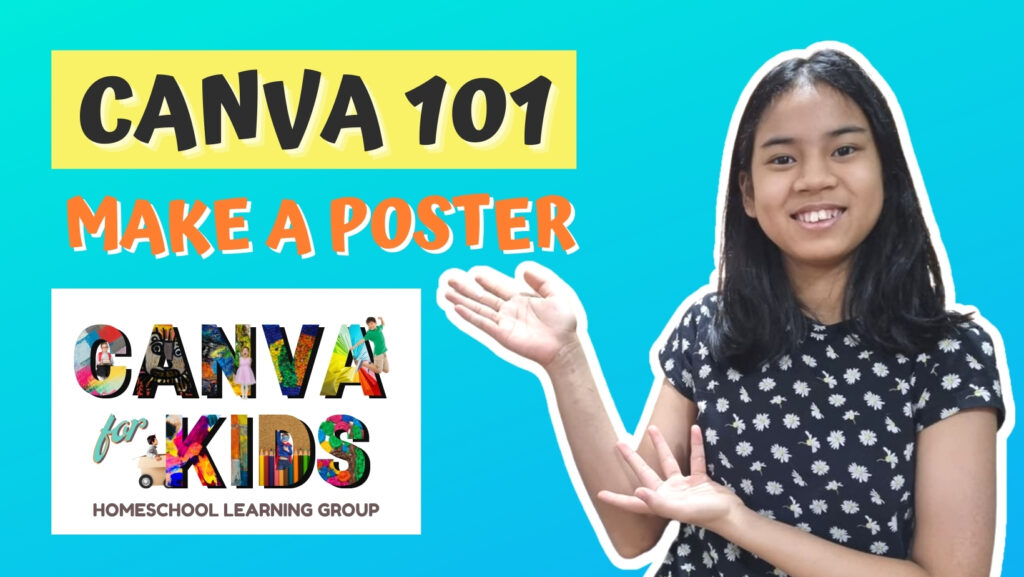 Canva 101: Make a poster Learn how to use Canva by following this simple tutorial that shows you the basic things you need to know to be able to design in Canva.