Allyra advocates for dogs when she had the opportunity to speak to an international audience through the Global Innovation Field Trip (GIFT), a program from Innovation World and Invent Future Global. GIFT is an online, 24-hour live-streamed multi-country collaboration celebrating young innovators and showcasing their projects involving creativity, invention, innovation, and entrepreneurship.
"A dog is the only thing on earth that loves you more than you love yourself."
WondefullyMadeKids Homeschool in partnership with The Philippine Animal Welfare Society taught kids to make adoption posters using Canva in celebration of World Animal Day 2021.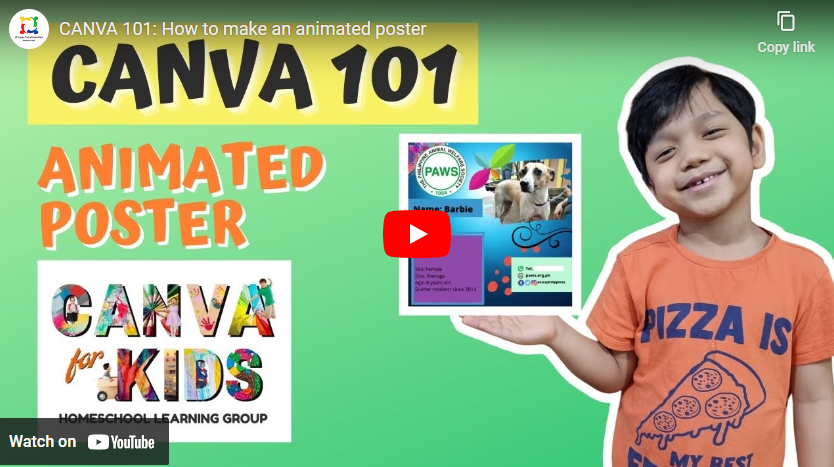 This tutorial is made by our almost 7-year old Kuya Asher and it shows his design process on making an animated pet adoption poster.
Rescue Kittens and Cats for Adoption in Jeddah, Saudi Arabia.
2021 Pet Calendar made in Canva by our 12-year old to promote adoption of rescue animals.