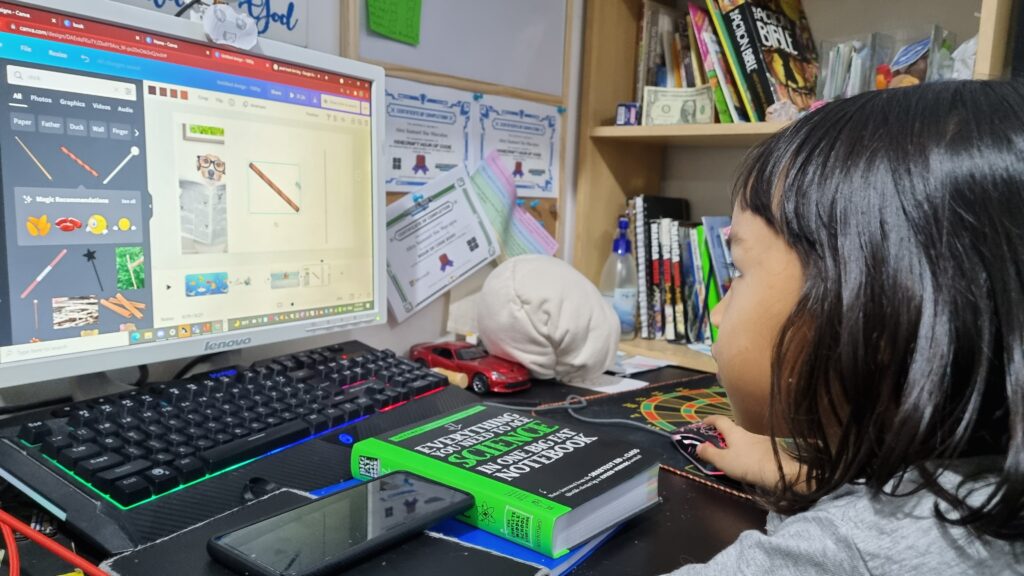 Digital Storytelling by kids and for kids using Canva.
How to homeschool during the pandemic and in the midst of all the suffering and problems all around us.
This is the adoption story of Louie and Toby, our Open Paws Jeddah rescue dogs. We made this video to give a voice to the animals and to share the mission of Open Paws Jeddah.
Last July 24, Pueblo Science held an training workshop aimed at supporting high school teachers in the Philippines
...
Here are our top reasons to choose to homeschool even when there are already many options for online education this 2021.
Whatever the Lord leads us to and allows to happen for this school year, may we always be reminded to do everything for the His glory alone.
Today I thought of the words of Vincent van Gogh: "It is true there is an ebb and flow, but the sea remains the sea."
Rescue Kittens and Cats for Adoption in Jeddah, Saudi Arabia.
All glory and praise to our God! By the amazing grace of God, we have been able to
...
2021 Pet Calendar made in Canva by our 12-year old to promote adoption of rescue animals.