We joined the Global Innovation Field Trip (GIFT) and were able to share our passion for creating with Canva to a global audience, including our recent World Animal Day Pet Adoption Poster-Making Event with The Philippine Animal Welfare Society (PAWS).
WondefullyMadeKids Homeschool in partnership with The Philippine Animal Welfare Society taught kids to make adoption posters using Canva in celebration of World Animal Day 2021.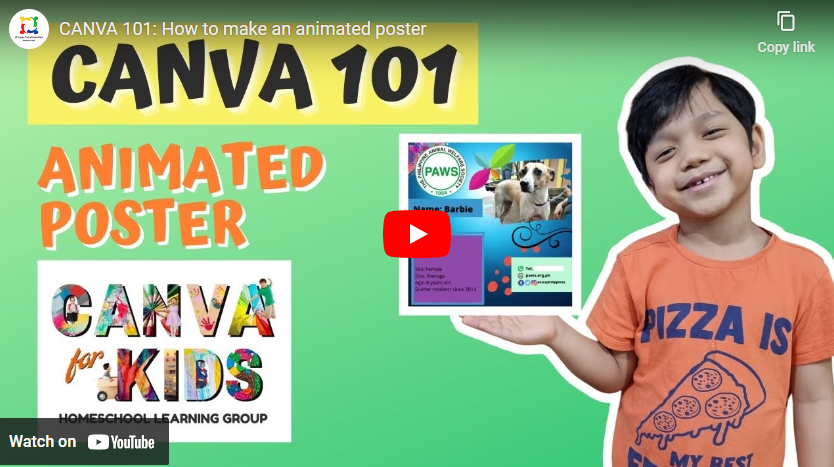 This tutorial is made by our almost 7-year old Kuya Asher and it shows his design process on making an animated pet adoption poster.
Join us in making pet adoption posters for rescue animals to help them find their forever homes.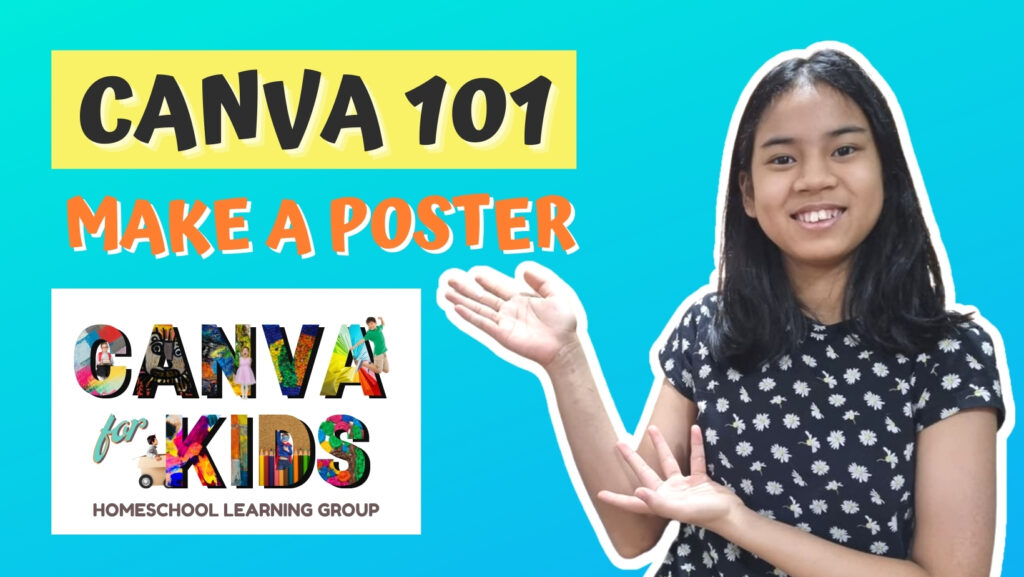 Canva 101: Make a poster Learn how to use Canva by following this simple tutorial that shows you the basic things you need to know to be able to design in Canva.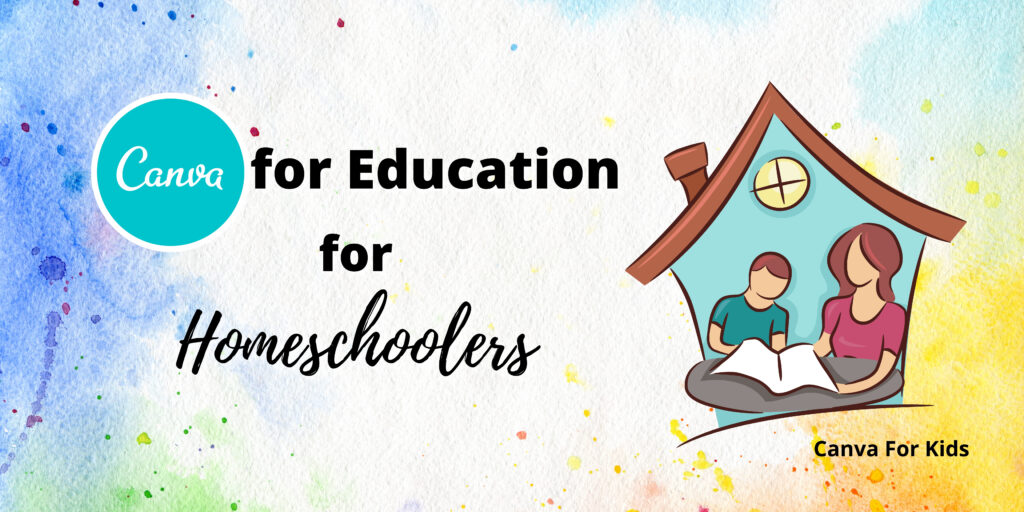 Since homeschoolers have different circumstances, I'll be giving you suggestions on how you can apply for Canva for Education based on the advice I got from Canva's support team.
"As the deer" sang by the kids as a song offering to the Lord.
This is the adoption story of Louie and Toby, our Open Paws Jeddah rescue dogs. We made this video to give a voice to the animals and to share the mission of Open Paws Jeddah.
Here are our top reasons to choose to homeschool even when there are already many options for online education this 2021.
Whatever the Lord leads us to and allows to happen for this school year, may we always be reminded to do everything for the His glory alone.