"The Divrgents," is a youth project led by homeschooled kids with a mission to dive into the lives and work of people who make a difference in this world. Watch our very first episode as we talk to Taylor Quinn, a Zero Hunger Hero who works with the World Food Programme to bring us closer to the zero hunger world.
WondefullyMadeKids Homeschool in partnership with The Philippine Animal Welfare Society taught kids to make adoption posters using Canva in celebration of World Animal Day 2021.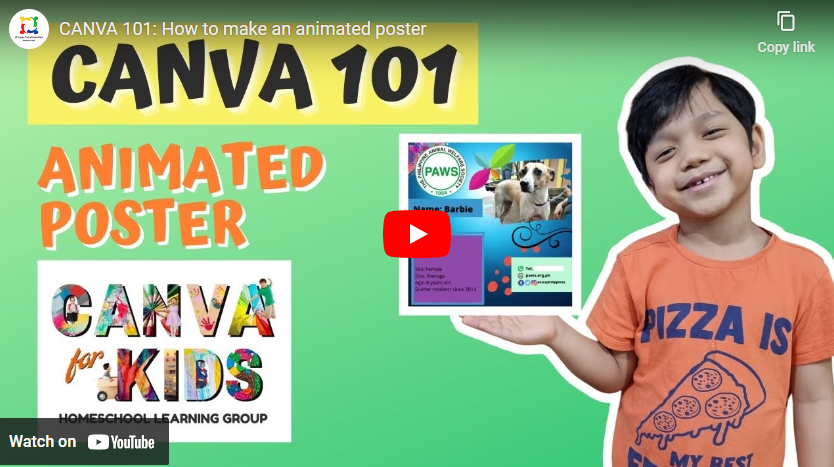 This tutorial is made by our almost 7-year old Kuya Asher and it shows his design process on making an animated pet adoption poster.
Join us in making pet adoption posters for rescue animals to help them find their forever homes.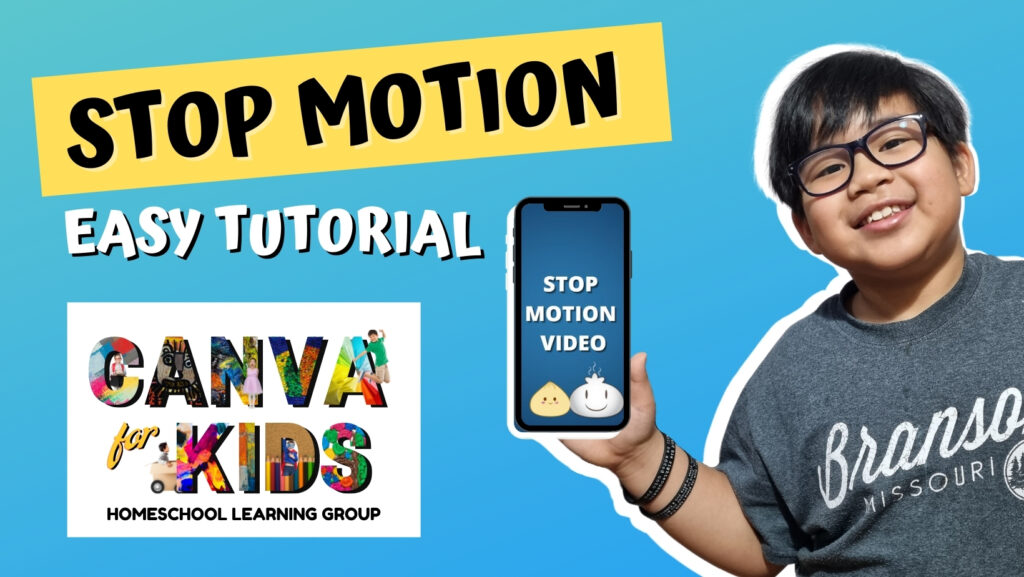 A simple stop motion animation tutorial from our Kuya Sam using Canva.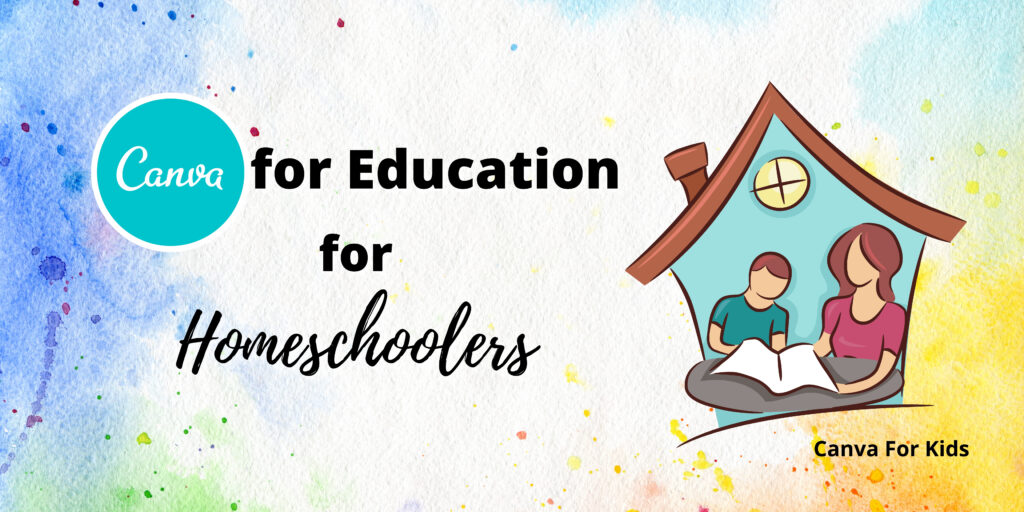 Since homeschoolers have different circumstances, I'll be giving you suggestions on how you can apply for Canva for Education based on the advice I got from Canva's support team.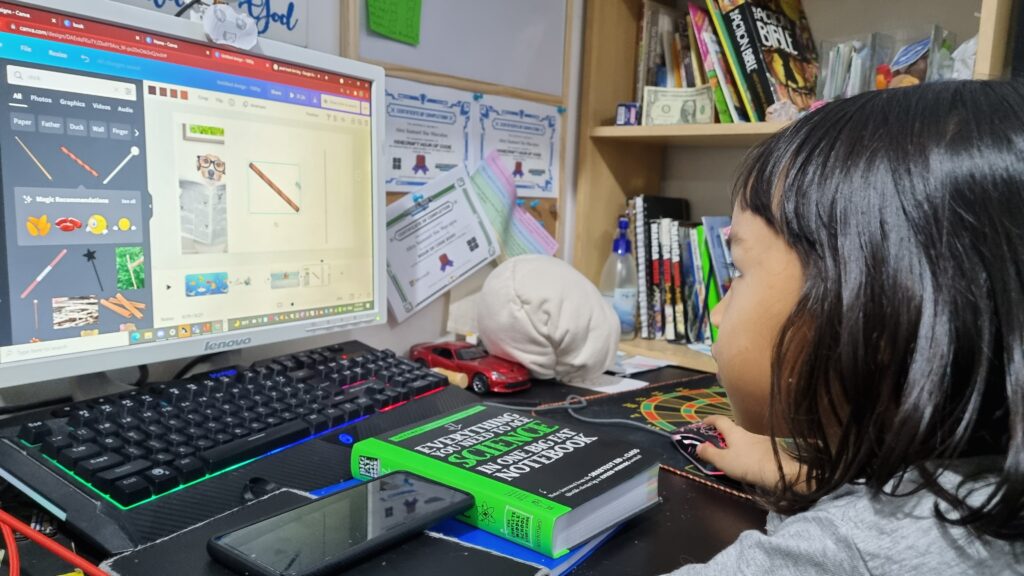 Digital Storytelling by kids and for kids using Canva.